Ravpower Power Bank, 6700 mAh RP-PB17 Aluminum with iSmart Technology
• iSmart Technology means the device outputs the correct charge whatever device is connected to it.
• 2A input charge capability, means it has quick recharge
• 2.4A output means it is compatible with iPhones, Nexus, Samsung, HTC, Moto, and other large smartphones or Tablets
• 6700mAh – Enough to charge your phone twice
• Sturdy aluminium build
• Very similar to other devices from Anker, Jackery, KMASHI, Lumina, Polanfo, Innogie, Crave, Mopower, DULLA, Zhicity, AmazonBasics, and Innogie
• Small and light weight
Ravpower Power Bank, 6700 mAh RP-PB17 Aluminum with iSmart Technology
2A Input & 2.4A Output: 2A input can save half of the time to fully charge the 6700mAh portable charger ( please use a 2A or higher output charger); 2.4A output makes it charge other devices 2X faster than other chargers. The maximum input and output for the fastest and strongest charging experience.
Exclusive iSmart Technology: Charge faster and smarter than others, automatically detects and delivers the optimal charging current for any connected device- ensuring the fastest and most efficient charge.
Compact body, amazing capacity: Fitting in the palm of your hand, the 6700mAh upgraded capacity can charge iPhone 6, iPhone 6s for 2.5 times, and more than one charge for large phones like 6 Plus, Note 4, etc
Unique Design: Made with an ergonomic design that is carefully matched with a gorgeous metal shell that will transform you into a style icon, while 4 status LEDs keep you informed of remaining capacity.
Safety Protection: Ultra reliable A+ Lithium-Ion battery with over 500 battery charge cycles; short-circuit and over-current protection. This battery pack will automatic shutdown if a short circuit or overload output occurred while unit is charging.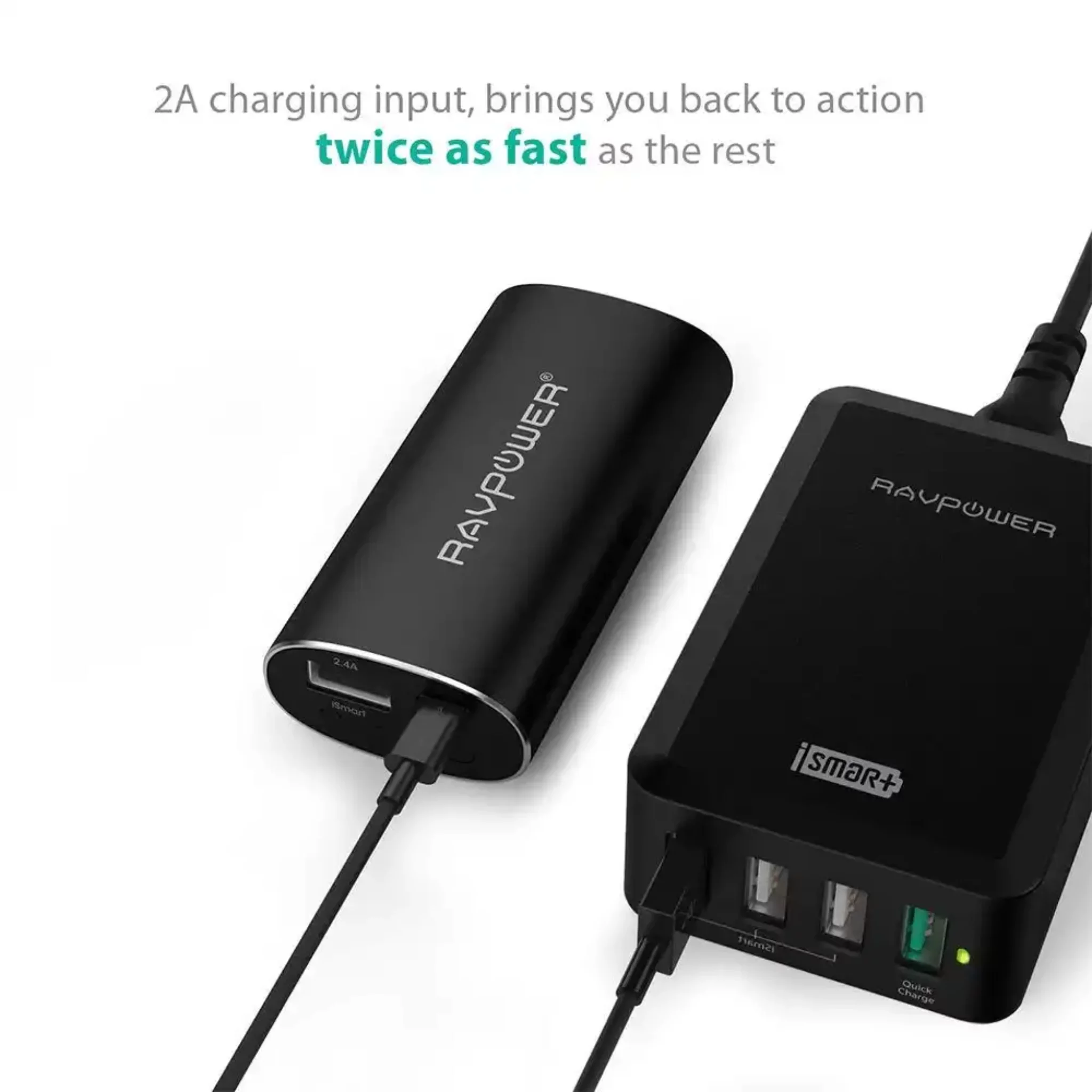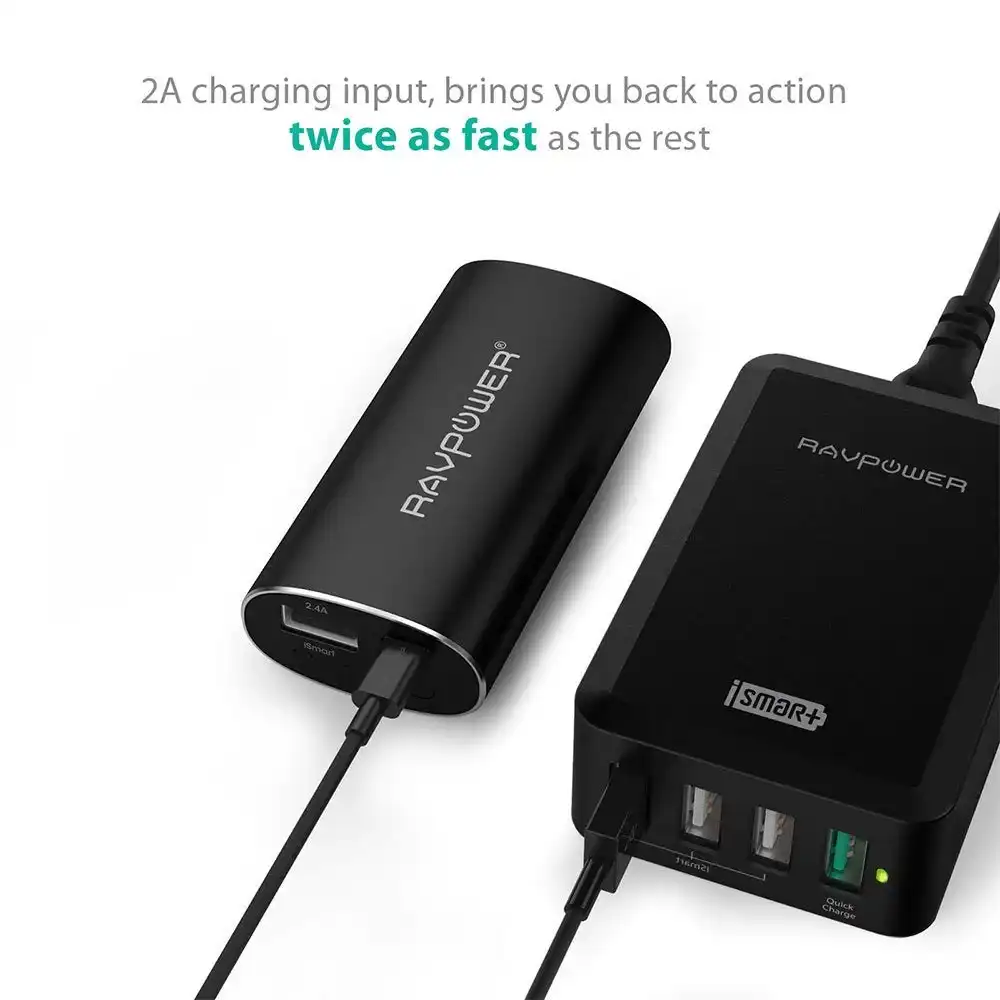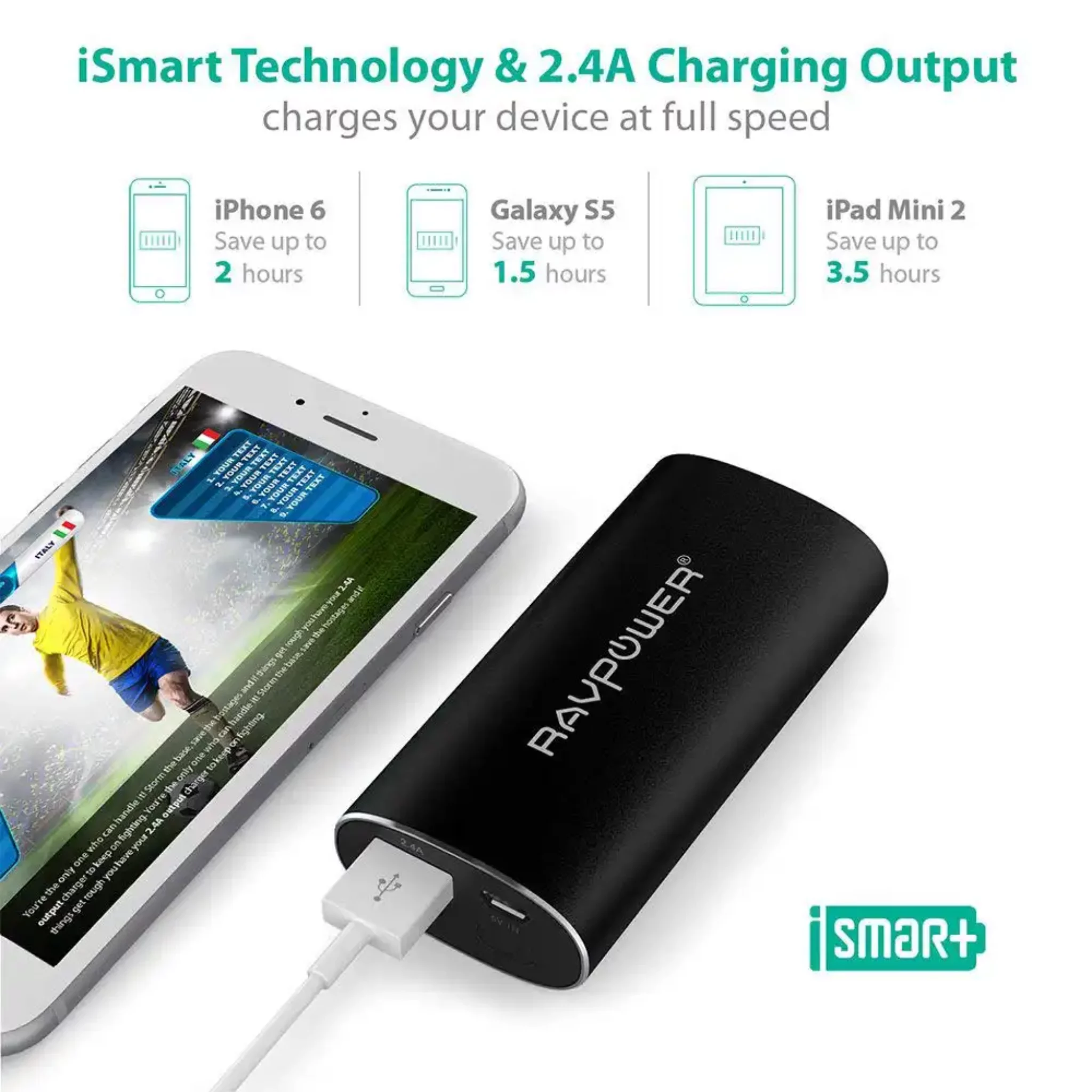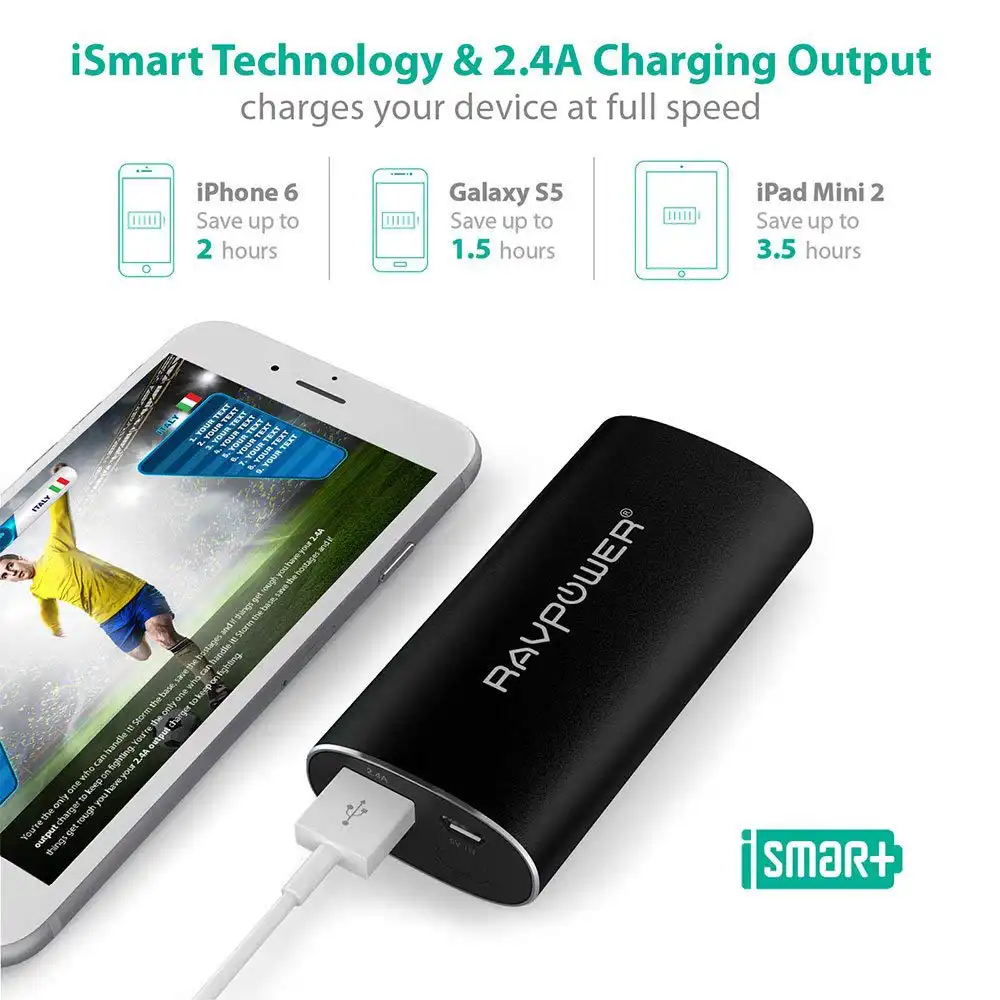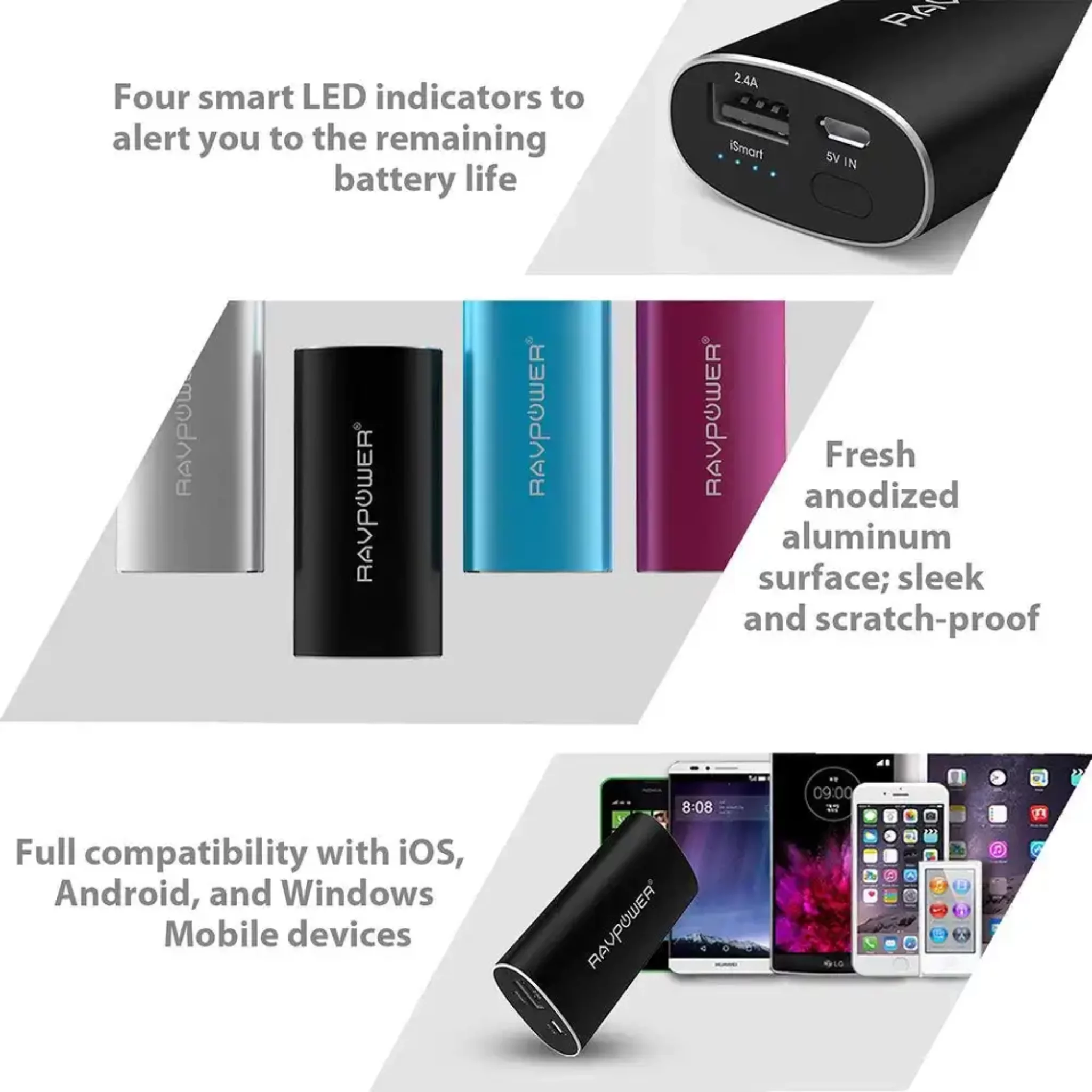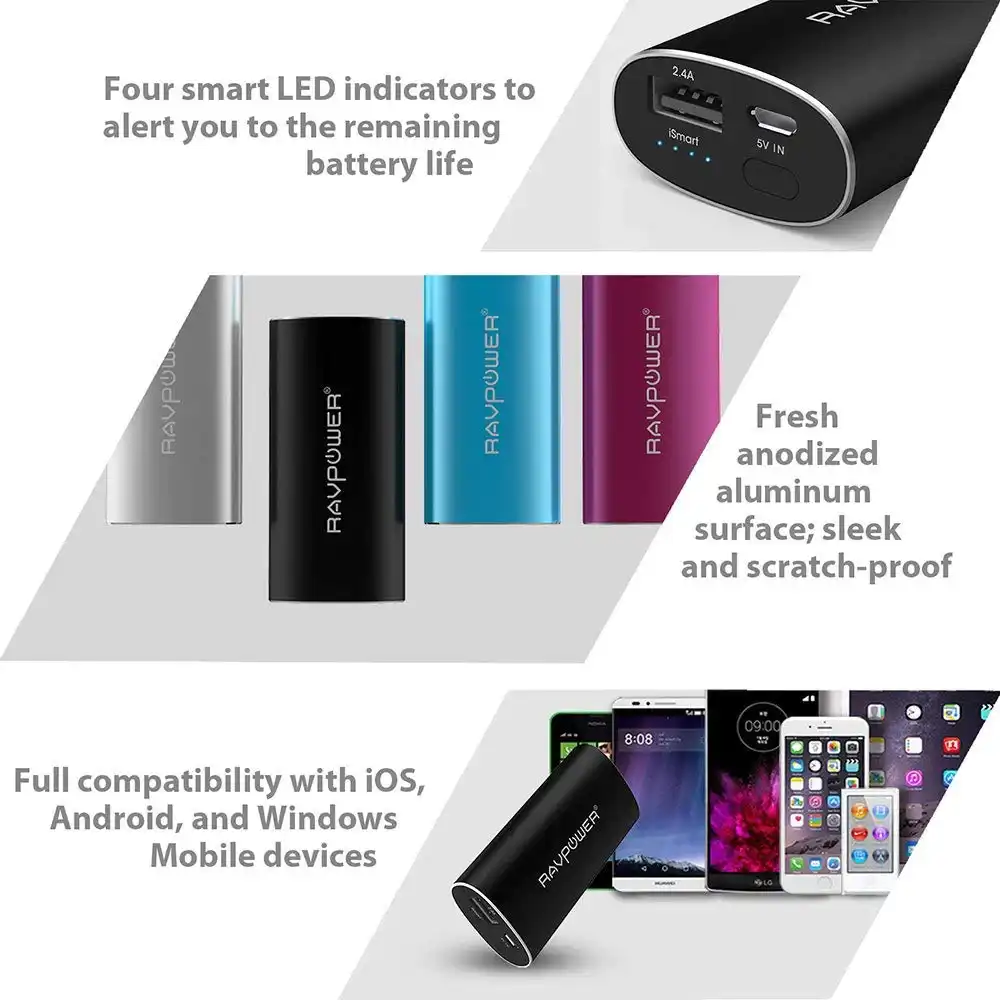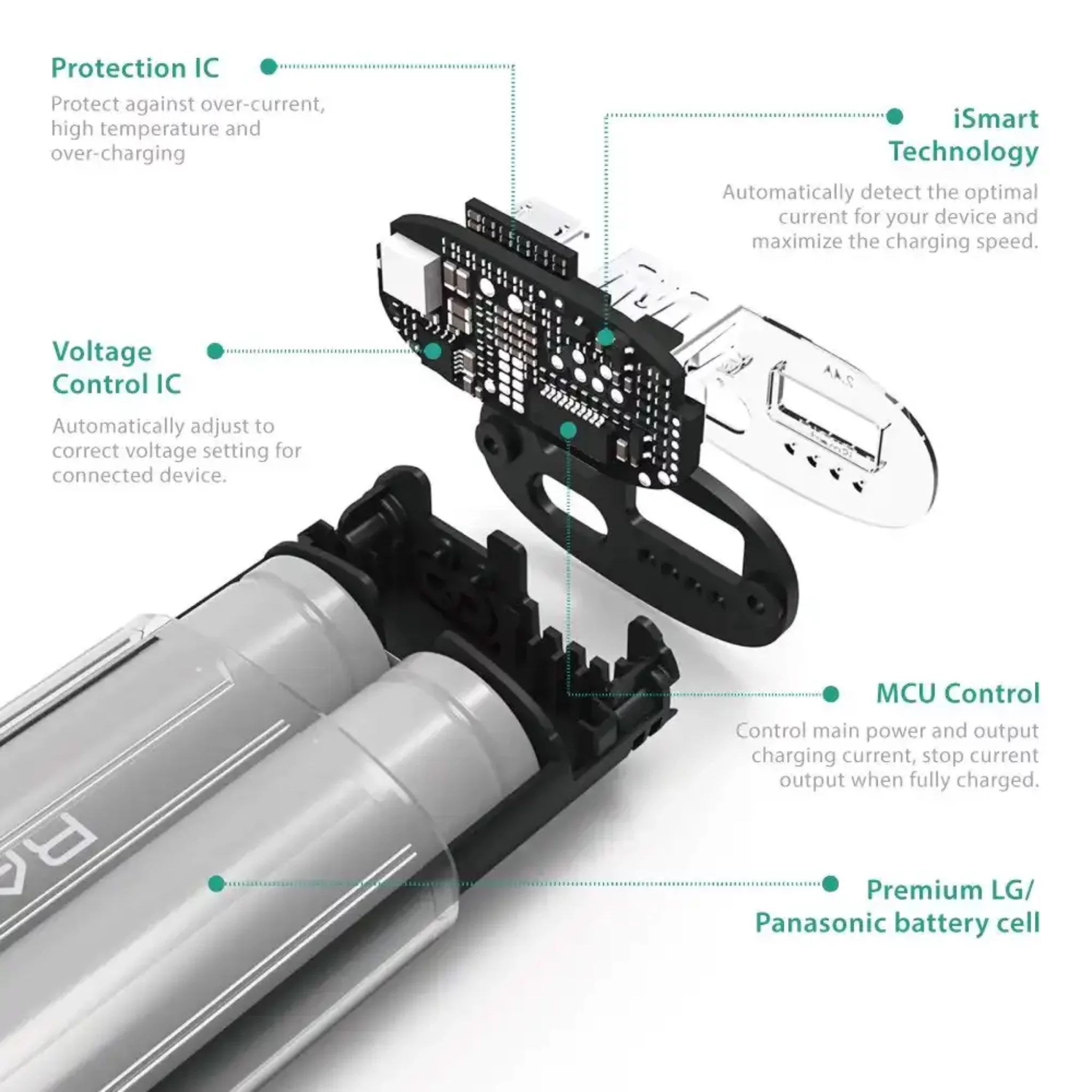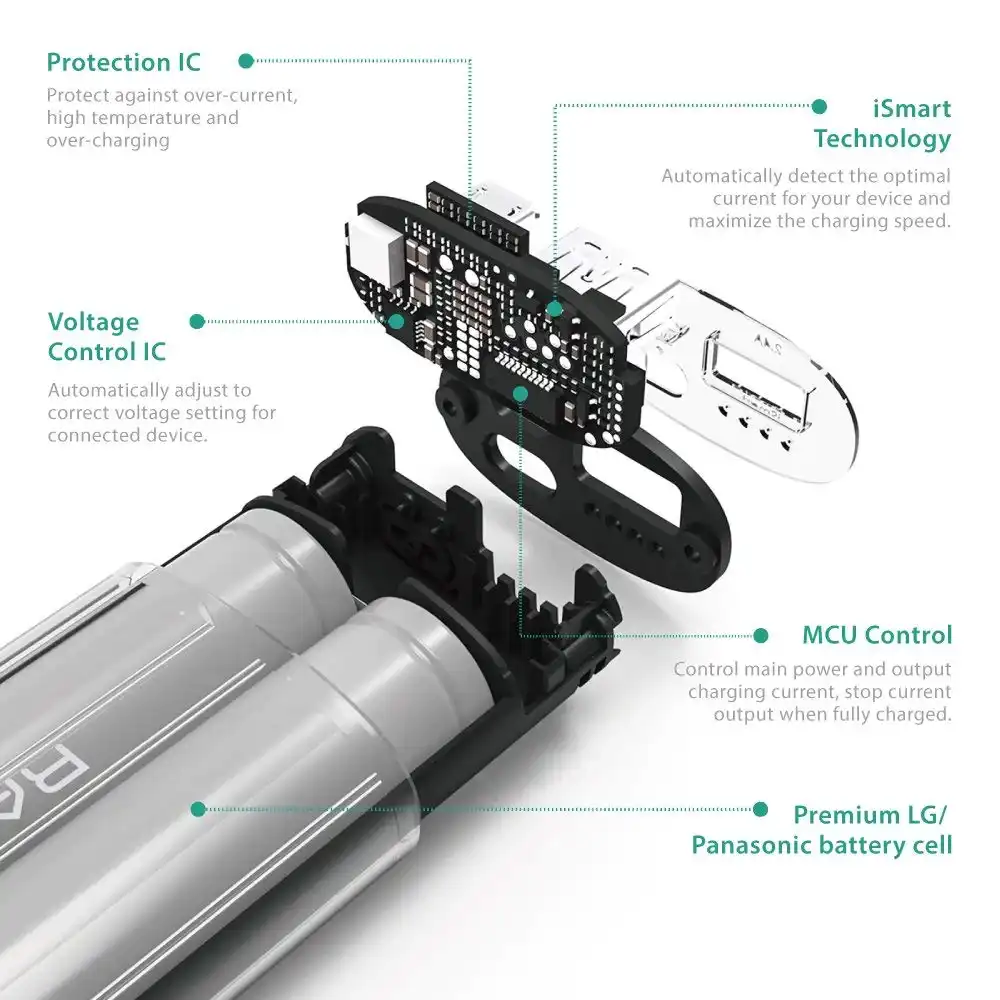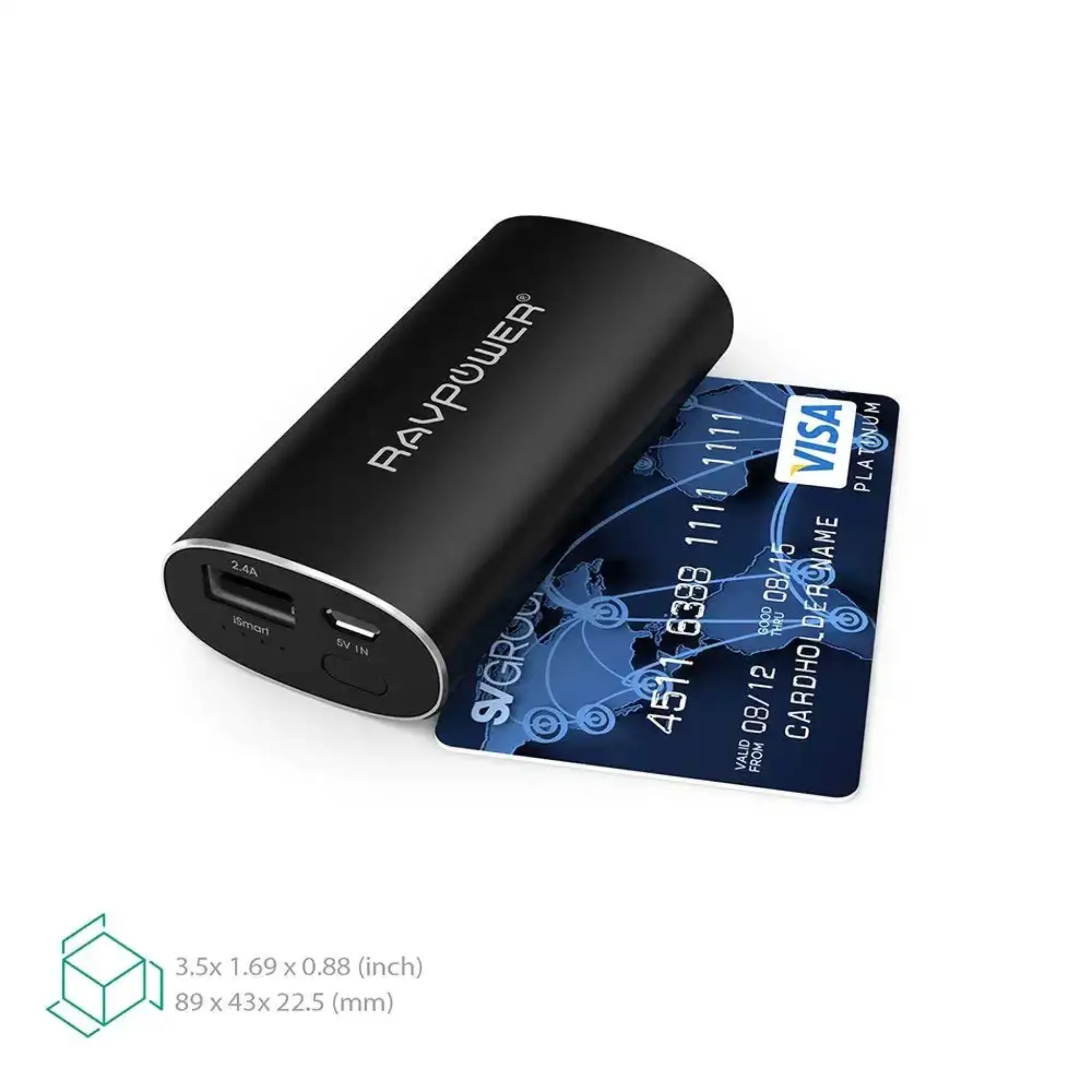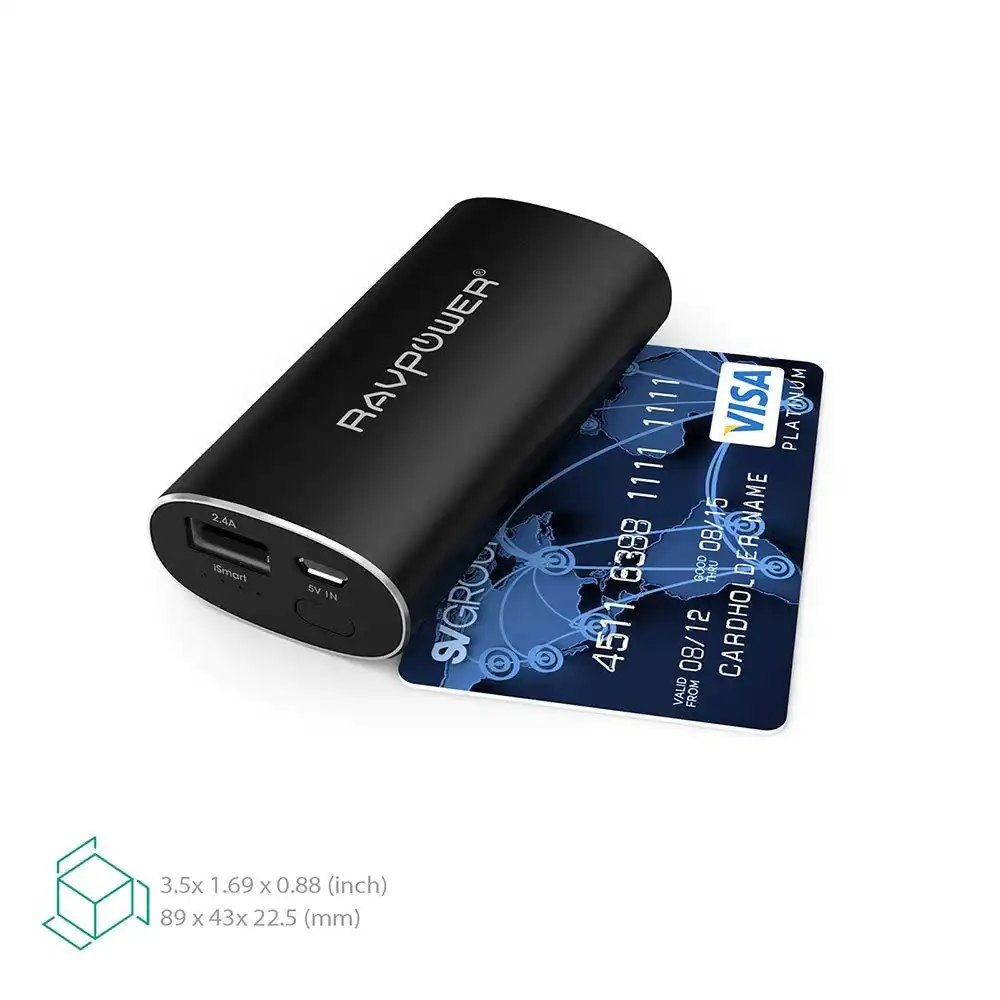 User Reviews
Only logged in customers who have purchased this product may leave a review.